ITC provides IT infrastructure services and business process services, delivering business value through the implementation of defined methodologies, standardized processing platforms and automation. ITC offers improved business results through the strategic change or operation of the client business process, applications and infrastructure.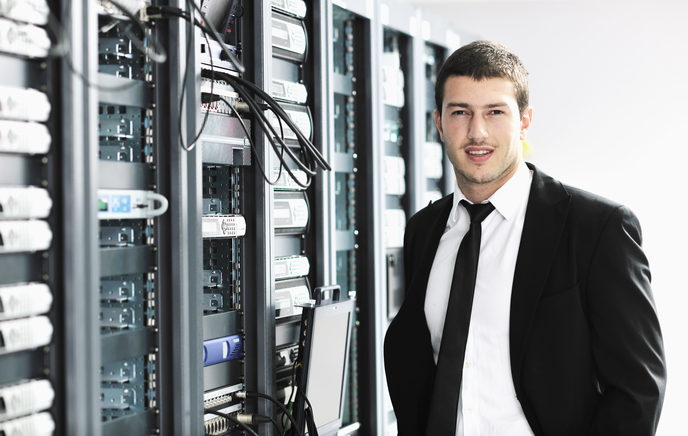 The ITC project based portfolio of services enable clients to optimize their IT environments by driving efficiency, flexibility and productivity, while reducing costs. These services incorporate best practices and proven methodologies developed over years of field experience that ensure predictive quality of delivery, security and compliance.
The ITC service portfolio includes systems engineering, implementation and integration, data center operations and systems programming support for IBM mainframe environments.  From application reengineering to data center consolidation ITC maintains a stellar reputation for providing the best guidance for system implementation.  Security testing and evaluation services for all platforms and all networks is a growth area for ITC and we now support all platforms, all database types, and all middleware with our security scanning toolset.  ITC is also leading the industry in the implementation of zLinux on zSeries. This exciting technology allows us to consolidate a significant amount of Linux processing from x86 servers and VMWare platforms to improve the ROI and administration efficiency.