Information Technology Company (ITC) provides a complete offering of services that are designed to ensure successful project completion and long term Data Center health. These ITC managed services are based on a fixed cost-not-to-exceed price that has been developed to control the potential for runaway expenses associated with a project of this nature.  The customer knows in advance the cost for project completion.
Guaranteed Successful Completion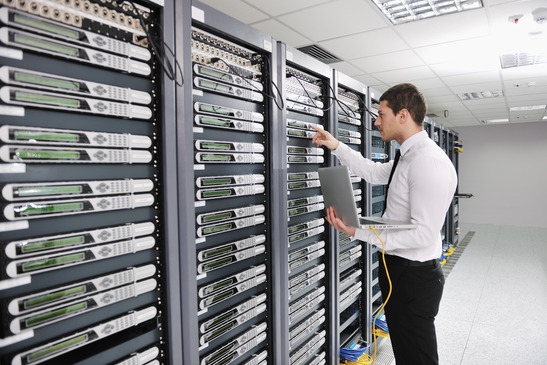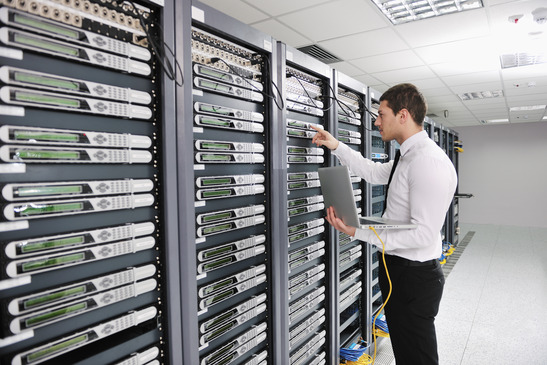 The ITC managed services are guaranteed for a successful completion. Any problems that are encountered with any task or service is the responsibility of ITC.
We will work the issue until all problems are resolved and the desired results obtained. The task is not complete until the customer approves and ac­cepts.
This simple philosophy of responsibility and accountability assures a new level of customer care to all projects. The cus­tomer is always guaranteed that the task will be completed to their satisfaction, at the fixed price specified. No surprises or disappointments.
ITC services encompass a broad range of data center oriented tasks that cover every aspect of business operation:
Hardware & Software Acquisition Planning
Requirements Analysis & Specifications Development
Data Center Pre-Installation Preparation
Hardware Installation & Configuration
Software Installation, Configuration, & Customization
Performance Analysis
Computer System Integration with Enterprise Infrastructure
Data Center Procedures Development
Operation, Administration, & Support Training
Remote Operation Control & Monitoring
System Hardware & Software Technical Support
Help Desk
Disaster Recovery Design & Planning
Data Center Relocation
Short-Term Staff Augmentation during Critical Projects
ITC can customize a customer care plan that will provide the service level desired at a managed cost designed to alleviate the burden of full-time employee staffing. The best features of lower cost, 24×7 availability, guaranteed results, and complete control can be realized immediately with ITC Services.
Defect Hotline Service Package
ITC offers telephone hotline support to assist in the resolution of operational problems encountered with the installed hard­ware in your data center. This service covers the IBM z Systems and z Enterprise product families.  This support encompasses:
Onsite Assistance
ITC provides on-site system administration and support activities for both government and commercial data centers and IT infrastructures. This On-Demand Service provides for a senior systems engineer available on-site at the customer's facility as needed.
This valuable service package provides world-class expertise for z Systems mainframes and all other IT projects.
IBM z Systems Mainframe Training Package
ITC provides on-site training on the IBM z Systems mainframes. Training is provided for any IBM mainframe model. The training course addresses the following: