Rational® Enhanced Development Device (ReDD™)
Information Technology Company (ITC)'s Rational® Enhanced Development Device(ReDD™ ) is a complete, ready-to-use mainframe application development appliance for IBM® Rational Developer for System z® customers. ReDD systems offer robust, reliable and attractively-priced solutions to meet today's requirements for IBM System z mainframe application development.

ReDD incorporates the Rational Development and Test Environment (RD&T) for System z with state-of-the-art Intel® 64-bit IBM and Lenovo® systems to work transparently with the Linux® operating system and IBM System z software.
The result is a low-cost, seamless, fully-capable mainframe computing system for development purposes.
Unleash The Power of z
System ReDD provides a single development environment for modern System z application developers. It utilizes the RD&T for System z feature, which is based on the IBM System z Personal Development Tool (zPDT™). The environment is designed toenable a virtual System z architecture environment that allows thez/OS® mainframe operating system, select middleware and software to run unaltered on Intel platforms. ReDD eliminates the guesswork for your development teams by providing a solution that is ready-to-go once it is unpacked. No time is spent configuring or troubleshooting. Minimal System z programming is required.
The result is a low-cost, fully-capable mainframe computing system for Rational System z application development.  ReDD comes with three virtual engines. For the small RD&T development team environment, ReDD Mobile™ can be installed on Lenovo laptop or an IBM System x® (ReDD Midrange™) server configuration. For larger development team requirements, ReDD Enterprise™ is deployed on a more robust IBM System x server providing faster processing, larger memory sizes and faster disk I/O.
As an option ReDD can include both RD&T and Rational Developer for System z (RDz) on a single platform with no loss in performance or reliability.
The ITC EDGE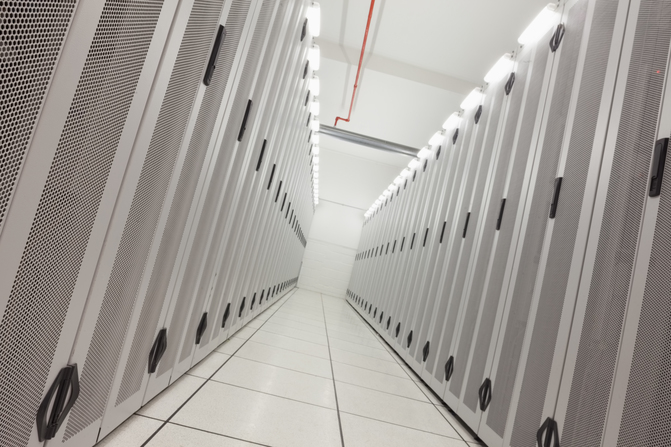 ITC is the current worldwide distributor for IBM zPDT technology, as well as its own Ultimate Personal Development Tool (System uPDT™). The company markets its products to IBM Independent Software Vendors worldwide as low-cost System z development tools.
Similarly, ITC's extensive research & development towards the design/build/test of System uPDT led to the technological design with ReDD. ITC's underlying software image and GUI provides a robust platform enhancing stability and reliability. ITC has designed, tested, and certified tested combining both Rational applications on one platform with Windows® 7, Windows client and RDz daemons.
What does this mean to you? It means that your clients can deploy ReDD immediately for enhanced and productive application development use.